Evaluation of School Health and Nutrition Portfolio
2019; Dubai Cares; United Arab Emirates
Dubai Cares is a UAE-based global philanthropic organisation which aims to provide children in developing countries with access to quality education through programmes that eliminate the underlying obstacles that prevent children from going to school and learning.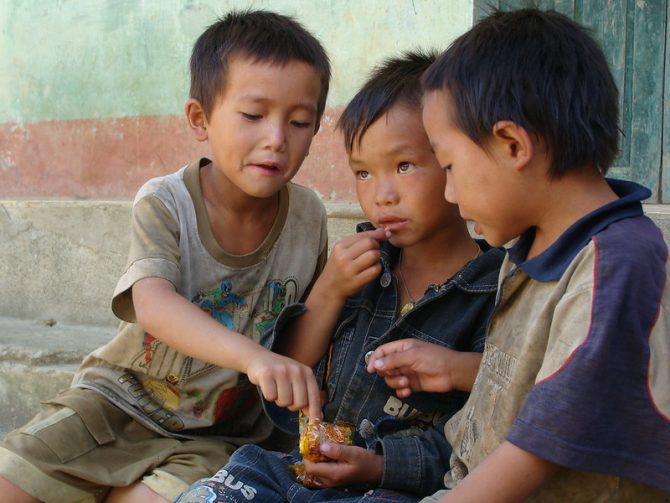 To date, Dubai Cares has overseen a portfolio of more than 20 school health and nutrition programmes in as many countries. Their support ranges from stand-alone programmes focused on a singular activity (such as school-based de-worming programmes) to multidisciplinary programmes implemented by more complex, collaborative partnerships designed to simultaneously address a number of health and nutritional needs.
Itad was contracted to undertake a thematic evaluation of Dubai Cares' School Health and Nutrition portfolio. The evaluation aimed to capture key lessons and recommendations to inform Dubai Cares' future strategy and choices regarding which kinds of programmes and partnerships to support in future grant-making.
We used a mixed-method evaluation approach to this assignment, which was utilisation-focused and theory-based. Our evaluation looked at programme design and delivery, as well as the nature of process and delivery within partnerships.
Image: Recess © Credit: Jon Wick